Just how drivers near Seekonk, Raynham, Norwood, Fairhaven, Wakefield and East Providence need regular checkups at the doctor's office, your vehicle should be routinely examined by a trustworthy mechanic. By doing so, you'll preserve the health of your automobile and help it perform like a champion for years to come.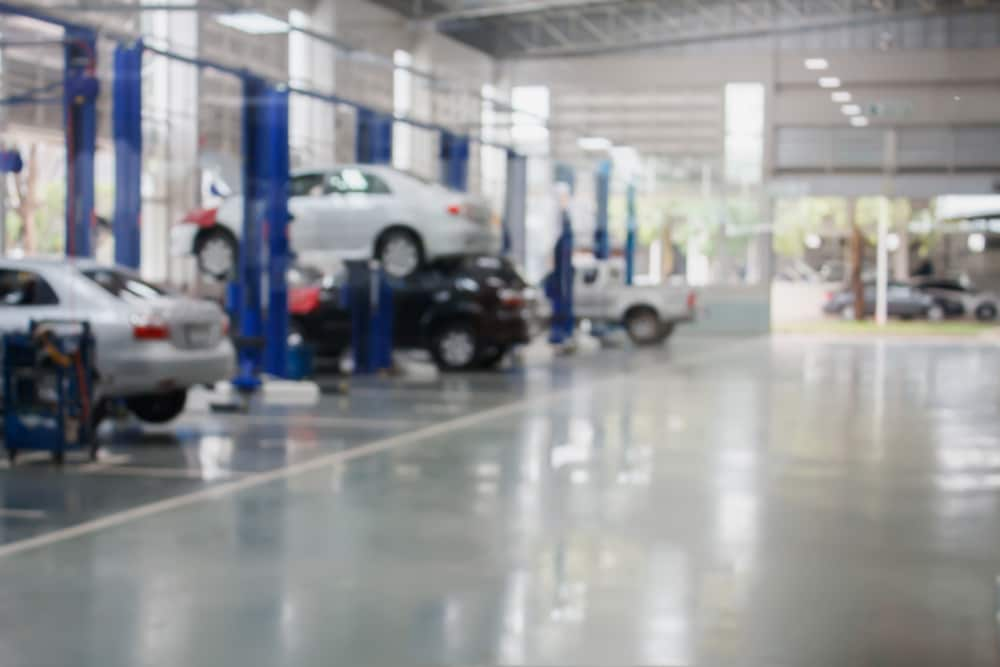 Where do you go for professional automotive care? Tasca Mazda, of course! With the assistance and know-how of our highly qualified technicians, you'll be suited up with a dependable vehicle that's ready to face anything you encounter during your commutes to work and spontaneous adventures. Even if you just have a question, feel free to drop us a line!
Our Commitment to Quality Auto Repair
Above all else, your beloved car should be tended to by a squad of experienced professionals that's ready to address anything you throw our way-from basic maintenance checks to emergency replacements and anything in between.
Fortunately, that's precisely what you'll find once you set foot into our state-of-the art service facility. Here, we've stocked every nook and cranny with industry-leading tools and genuine parts that'll have your vehicle fixed up and ready to ride in no time.
Regardless if you want a replacement for your automobile or just want some advice on how to perverse the potent performance of its engine, our staff will gladly provide you with any necessary insights and tips.
On top of that, we've supplied our dealership with a cutting-edge Collision Center where you'll get the support you need if you're involved in an accident. From dent removal, to automotive recondition, and many other collision services, your vehicle will be looking like new, no matter what you experienced.
Convenient Tools and Resources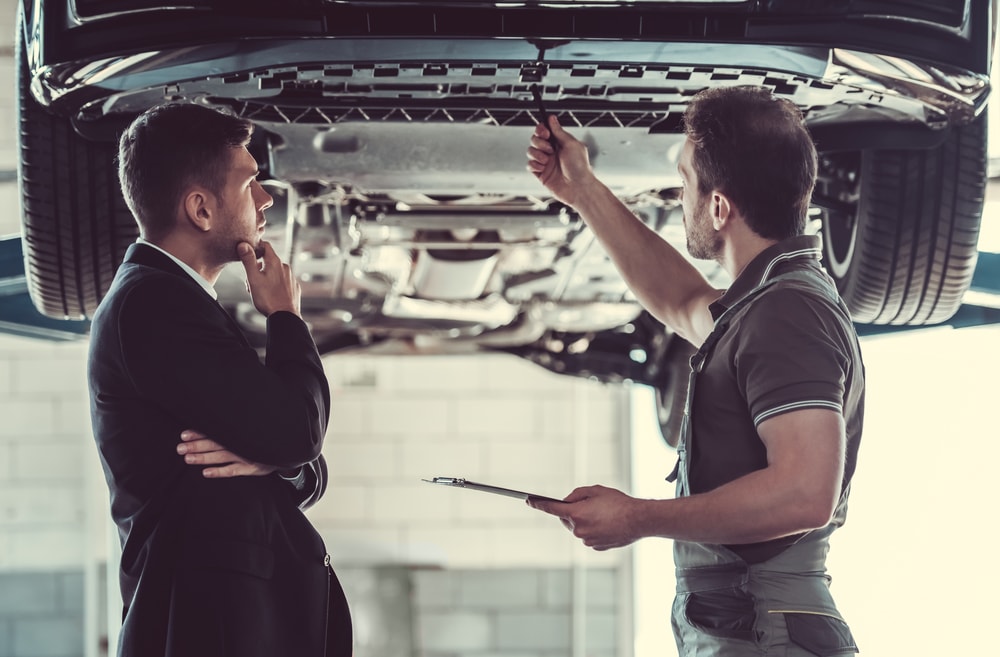 Looking for a quality part to keep your vehicle in top-notch shape? If so, look no further than our well-equipped Parts Center. Here, our technicians will help you locate the specific item for your Mazda3, Mazda CX-5, or any other type of model.
If you aren't quite sure what you need, don't hesitate to ask our team for some advice. They'll point you in the direction of the part that has the durability and functionality to handle anything.
In addition, ordering your accessory couldn't be easier thanks to our Parts Order Form. All you have to do is complete the fields with information about yourself and your automobile. From there, our team will review your request and reach out to you when it has arrived at our service center.
As part of our dedication to your happiness during every visit to our repair facility, we've created a library of Service Special.
With these ever-changing incentives, you'll get the necessary automobile repair, replacement, or checkup for your car even more easily. Be sure to check these offers regularly so that you can score a discount on a quality part.
Can't remember the last time your vehicle saw the interior of a service center? Head on over to our Schedule Service tool where you can choose your preferred date of service and provide us with a few details about yourself. After that, our mechanics will contact you to confirm your appointment.
Schedule Your Service Appointment Today!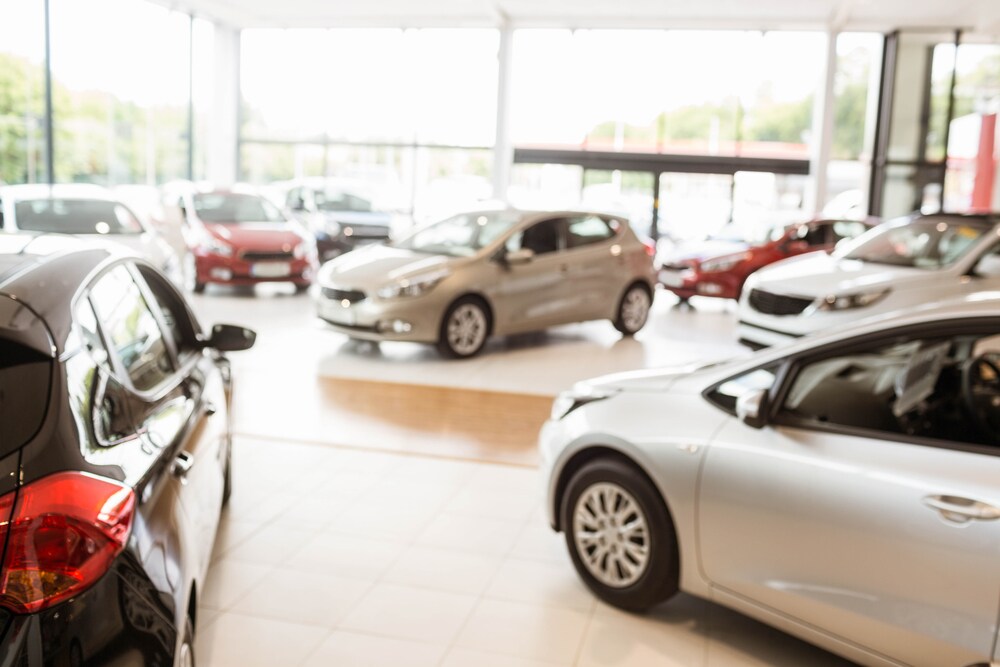 At Tasca Mazda, there's nothing more important to us than exceeding the expectations of drivers near Seekonk, Raynham, Norwood, Fairhaven, Wakefield and East Providence during every visit to our auto repair center.
By choosing our unwavering support, knowledgeable professionals, and innovative tools, you'll feel confident that your vehicle will remain by your side for a lifetime.
Ready to protect your investment? If so, stop by our service facility and schedule your appointment today!