New Mazda Models
At Tasca Mazda, we're committed to providing drivers near Attleboro, East Providence, and Pawtucket, RI, with everything you need to choose a stylish, capable vehicle. That's why we've equipped this page with resources that'll connect you with more information about our new Mazda models. Thanks to these helpful articles, you'll quickly acquaint yourself with the performance specifications, high-tech gadgets, safety tools, and other technologies found inside your favorite Mazda automobiles. Let's learn more about some of the latest vehicles found in our showroom!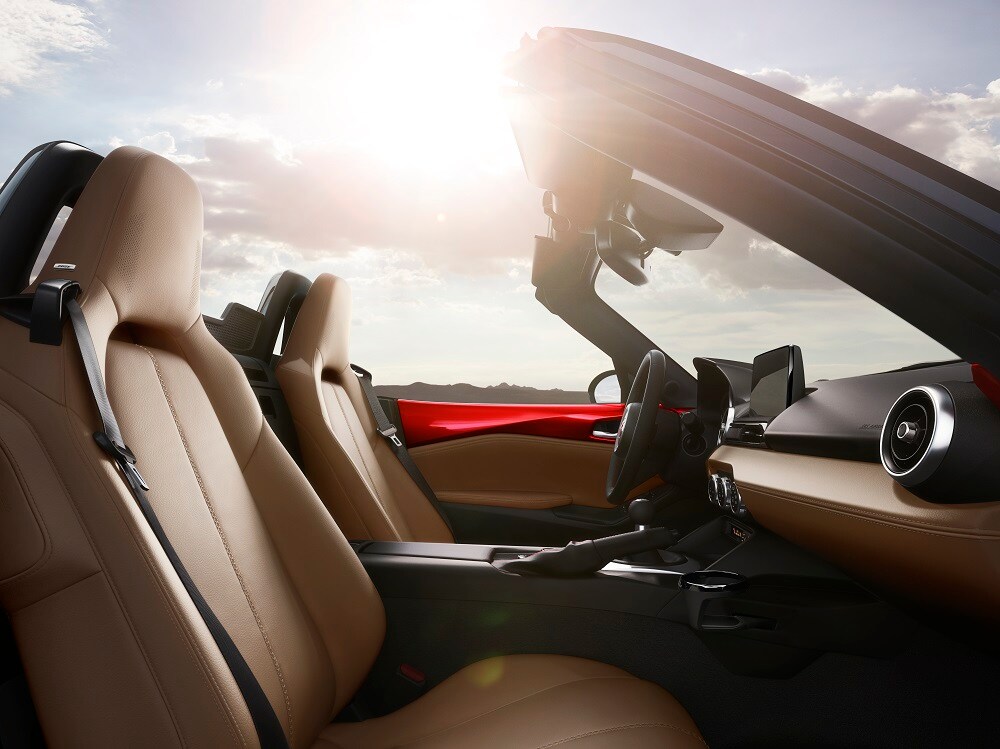 When it's time for you to select a new automobile that'll carry you through your daily commutes and spontaneous weekend journeys, it's important to choose a model that aligns with your unique lifestyle. Fortunately, we've supplied our dealership with a vast collection of the newest models introduced by Mazda-from the agile Mazda6 to the dependable Mazda CX-5 and many more. Once you've chosen the car that best suits your needs, click the corresponding link on this page to discover more about your engine options, technology features, and cabin comforts. Here, we'll run through some of the most notable additions to each model so that you know which gadgets you want included in your ride. By carefully reviewing your options, you'll arrive at our dealership knowing exactly which of our new Mazda models you'd like to take for a spin. It's as simple as that!
How These Pages Can Help You!
It's no secret that thoroughly analyzing your options before purchasing a car is a surefire way to find the one that's perfect for you and your family. Well, that's exactly why we've created these articles, all of which present you with the most critical specifications of our Mazda models.
Why is this so essential to your car-buying experience? For starters, browsing through the details on these pages and our current lineup of options available for each model allows you to do some research from the comfort of your own home.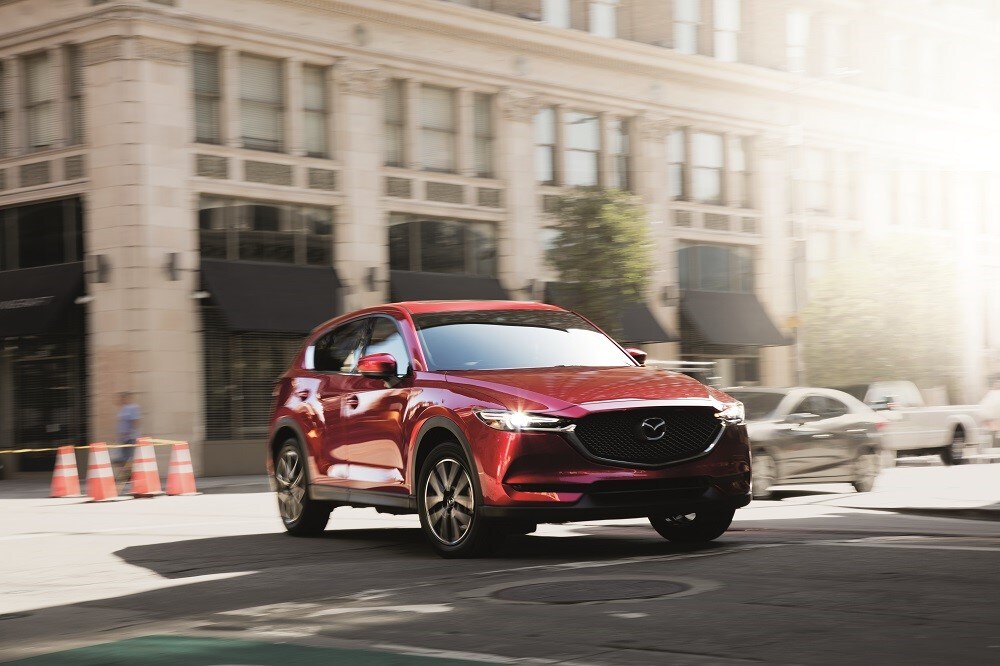 That way, you can begin shopping after a long day of work or while you're catching up on that Netflix show. All in all, taking some time to inspect our most recent additions to our inventory makes it easy to choose the ride that's right for you.
On top of that, these articles provide you with all the necessary information to effortlessly narrow down your list of choices until you've identified a couple options that you'd like to explore more.
From there, all you have to do is visit our dealership with those cars in mind and take each one for a test drive to see which one suits you best. That means that you'll spend less time scouring our showroom for the ideal vehicle and more time enjoying life inside your new Mazda.
Explore Our New Mazda Models Today!
 Ready to discover more about the most exciting Mazda cars in our showroom? Simply choose the link on this page that interests you most. Once you click on one of these articles, you'll be lead to a page that includes each automobile's performance specs, technology tools, and more.
After you've had a chance to review the details, feel free to stop by the showroom at Tasca Mazda or contact us to schedule your test drive today! We're proud to serve drivers near Attleboro, East Providence, and Pawtucket, RI, with the resources you need to find your next car.